LOVE BYTES – THE WEB SERIES
Love Bytes is the viral hit LGBT web-series that has clocked over 9 million views on YouTube.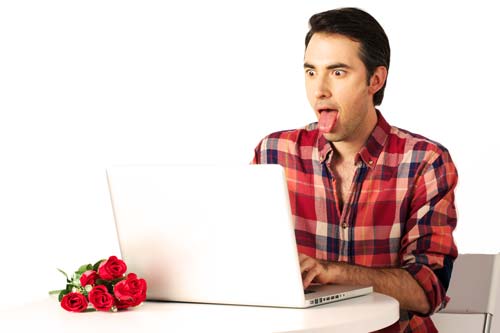 Synopsis
Housemates, Jade, Stacey and Michael are the Neapolitan ice-cream of sexuality. Young, sexy and single they search for love and lust but instead find humiliation and misadventure in Sydney's herteroflexible dating scene.


NEW EPISODES ARE NOW LIVE!
A big thank you to all our supporters for pledging, sharing and giving words of encouragement. We hit our kickstarter target and because of all of you we are now able to share more episodes with the world. Also, a big thank you to the Metro Screen Breaks program which enabled us to complete the pilot episode.